Help us better understand the causes of stuttering by joining our genetics study today!
To take part, please follow the link below: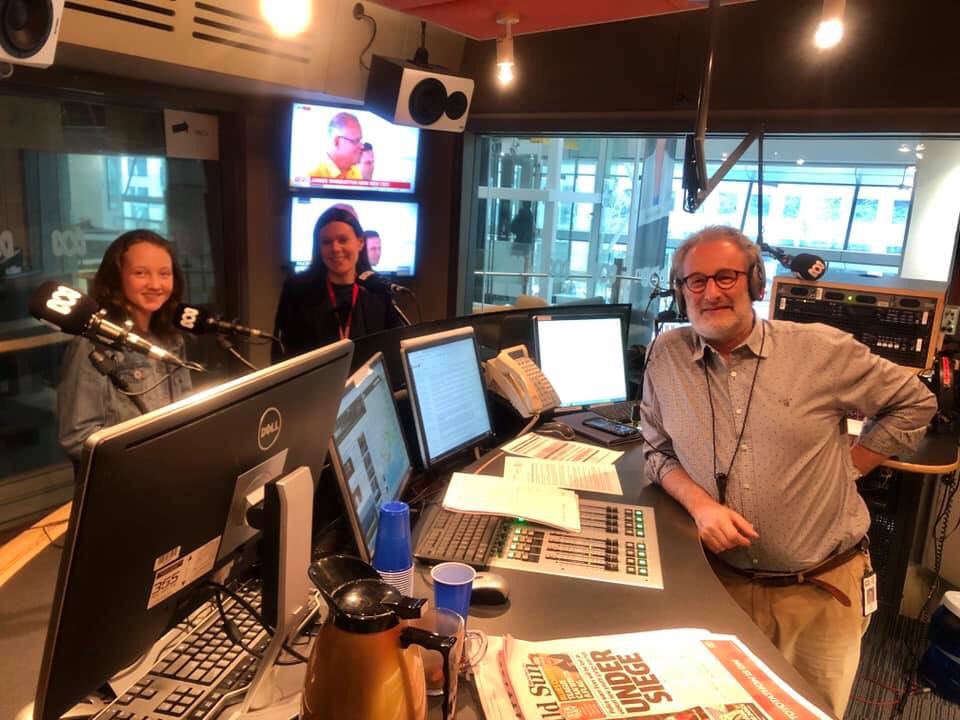 What an exciting day we had on Friday! The Genetics of Stuttering team spent the day speaking to the media about the study, and put a call out for anybody who has ever experienced stuttering to volunteer for our study.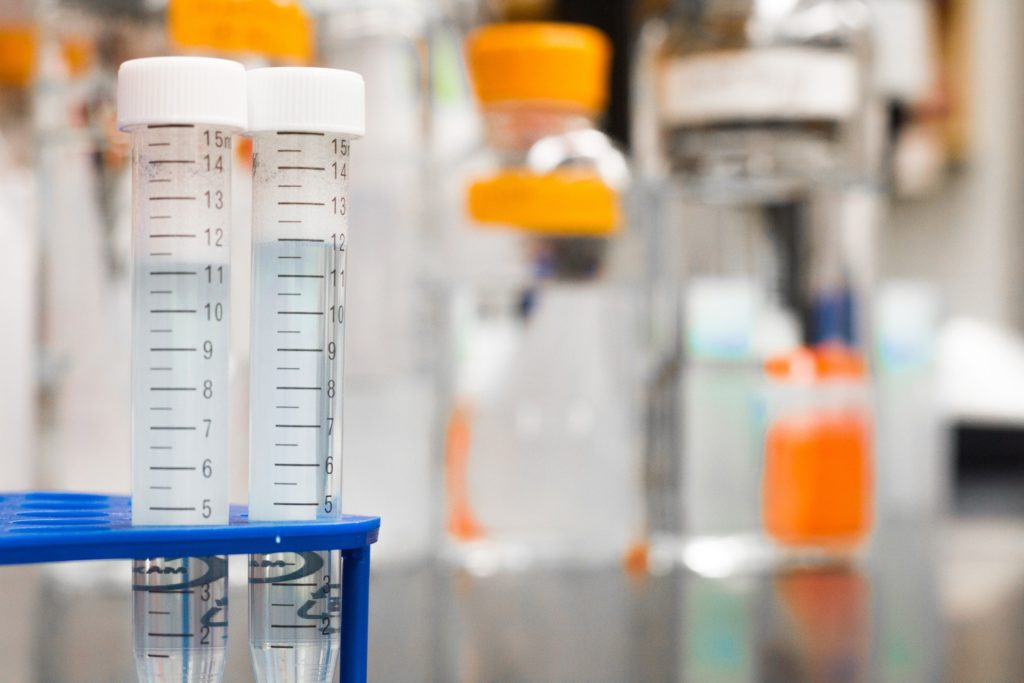 "We identified seven affected females in four pedigrees with likely pathogenic variants in ZNF142" – Khan et al. 2019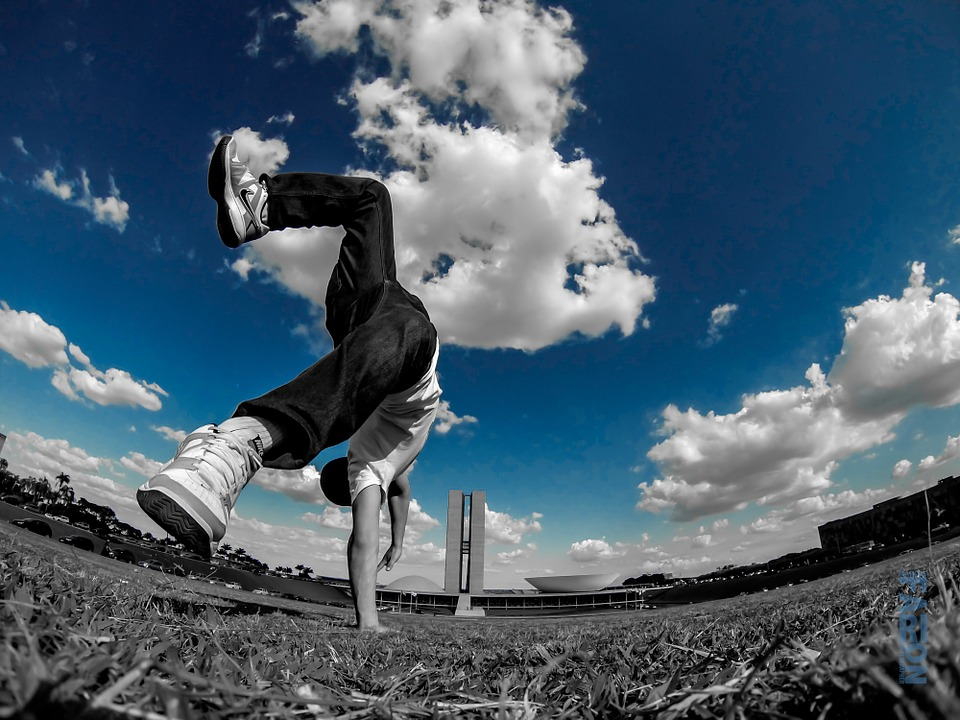 One-half (50%) of the children who stutter presented with elevated ADHD symptoms. This group needed 25% more clinical treatment visits to achieve successful fluency. – Druker et al, 2019

To help us meet our target of 3,000 participants by 31 December 2021, volunteer for our study today
Study goal
0
study participants