Help us better understand the causes of stuttering by joining our genetics study today!
To take part, please choose one of the following surveys:
The Murdoch Children's Research Institute is appealing for volunteers aged 7+ with experience of stuttering (past or present) to participate in the NHMRC Centre of Research Excellence in Speech and Language's 'Genetics of Stuttering Study'.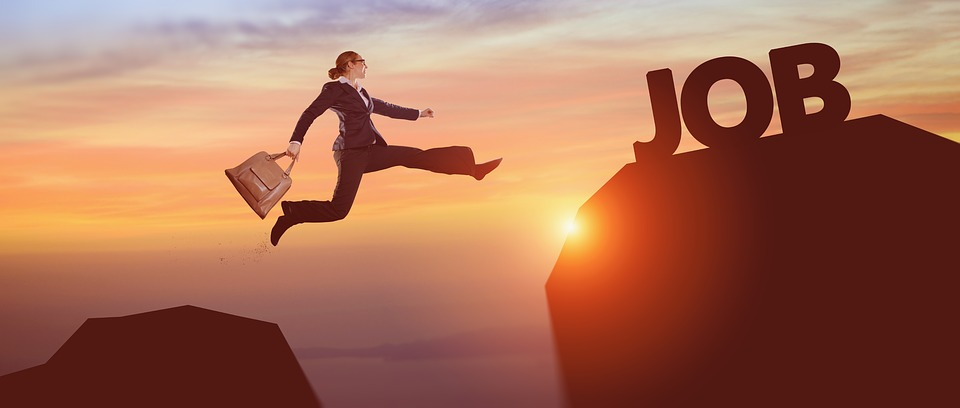 "These findings fail to support the belief that stuttering has a negative impact on education and employment." – McAllister, Collier & Shepstone, 2017
"Overall… there are widespread functional and structural brain differences between [adults and children] who stutter and their fluent peers…" – Etchell et al 2018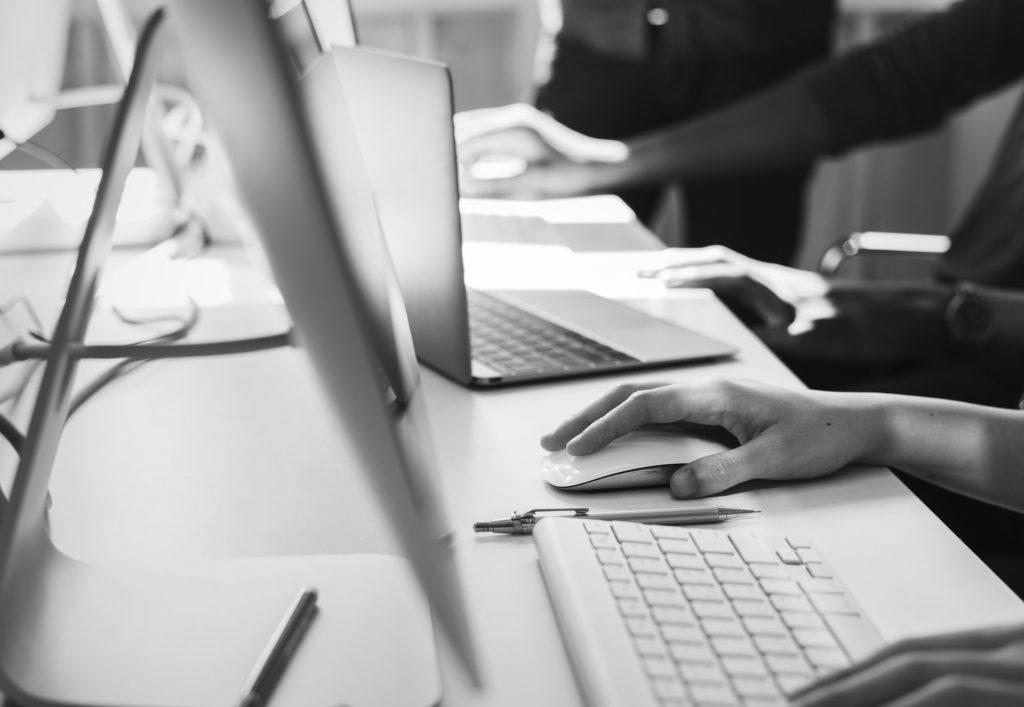 We have been working hard to update our website with lots of new information and features. Take a look!

About the 'Genetics of Stuttering Study'
The 'Genetics of Stuttering Study' aims to pinpoint the genes that predispose individuals to stuttering, which could revolutionise future research into the causes, treatment and prevention of the disorder.
Stuttering or stammering affects verbal communication – particularly the rhythm or flow of communication.
Although the exact cause of stuttering is yet to be determined, genetics does play a role in stuttering, and a number of genetic variants having been identified to date.
The study involves 15 investigators at eight sites in Australia, the UK, the USA and The Netherlands. 
Study researchers are working to recruit 3,000 volunteers from Australia, aged 7+ with a history of stuttering (past or present).
Please see http://www.geneticavanstotteren.nl/ for more information about recruitment in the Netherlands and Belgium. We will be starting to recruit from other countries very soon - watch this space!
Participating in this study could make a genuine contribution to the understanding of stuttering.
If you currently live with, or have a history of stuttering, we encourage you to volunteer for our groundbreaking research study by completing the 10 minute core component of our online survey. Depending on your responses to our survey, you may be asked to donate a saliva sample.
To help us meet our target of 3,000 participants by 31 December 2020, volunteer for our study today
Study goal
0
study participants