Help us better understand the causes of stuttering by joining our genetics study today!
To take part, please follow the link below: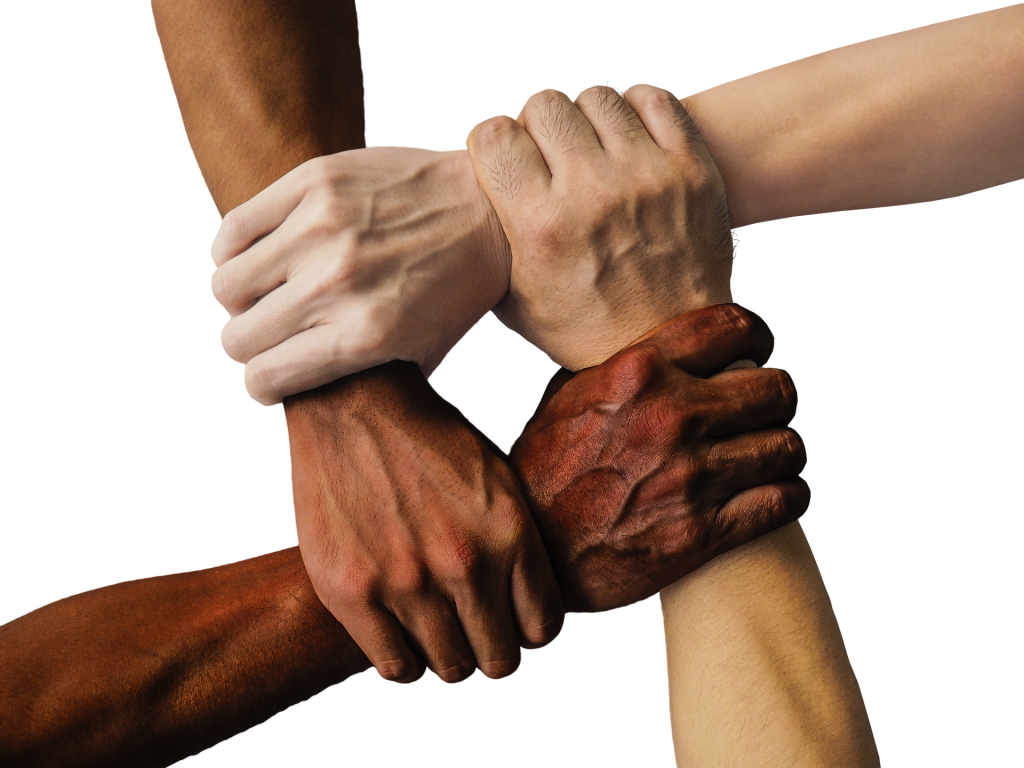 Study Participant Cody tells us about a new Facebook community he has created, to connect people who stutter in New Zealand.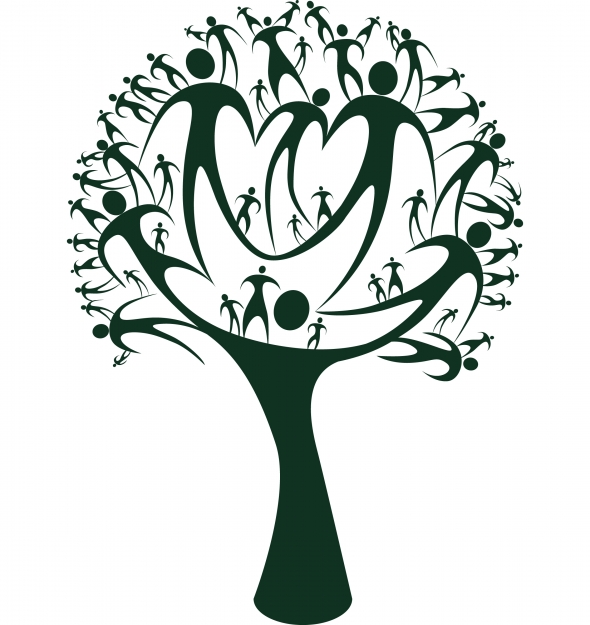 After hearing about our study, Roger, from Hamilton, NZ, got in touch to tell us an intriguing story about his family history.
Hello to New Zealand! | Kia ora Aotearoa!
We are now welcoming participants from New Zealand!

To help us meet our target of 3,000 participants by 31 December 2021, volunteer for our study today
Study goal
0
study participants