Ever experienced stuttering?
Help us better understand the causes of stuttering by joining our genetics study today!
To take part, please follow the link below: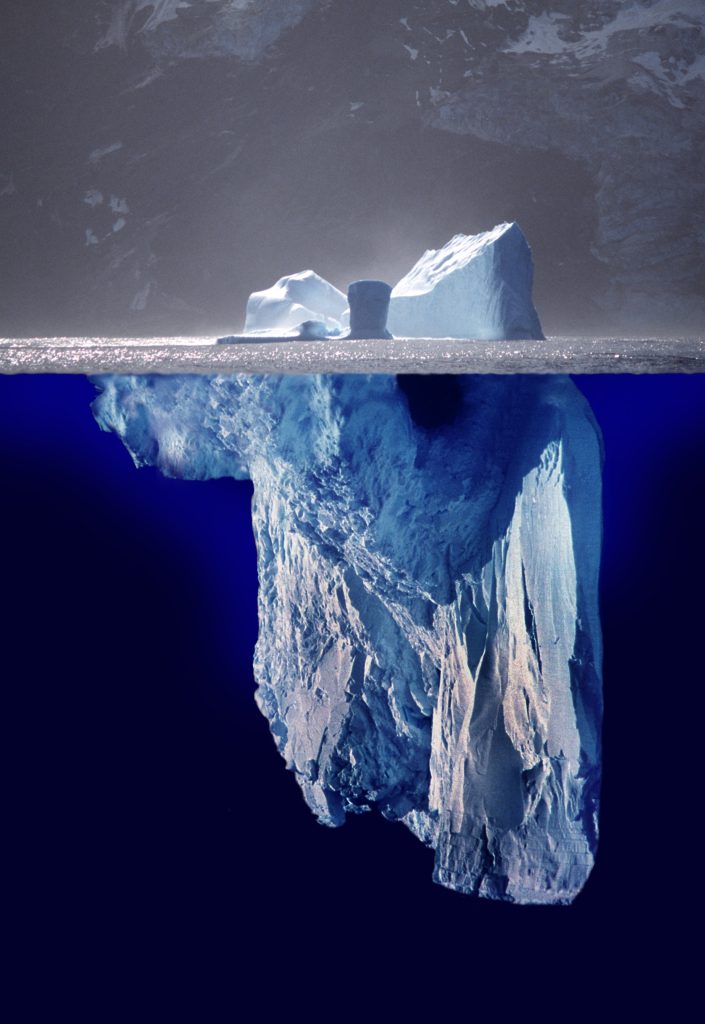 A personal perspective on stuttering by Sarah Horton, speech pathologist, PhD student and person who stutters.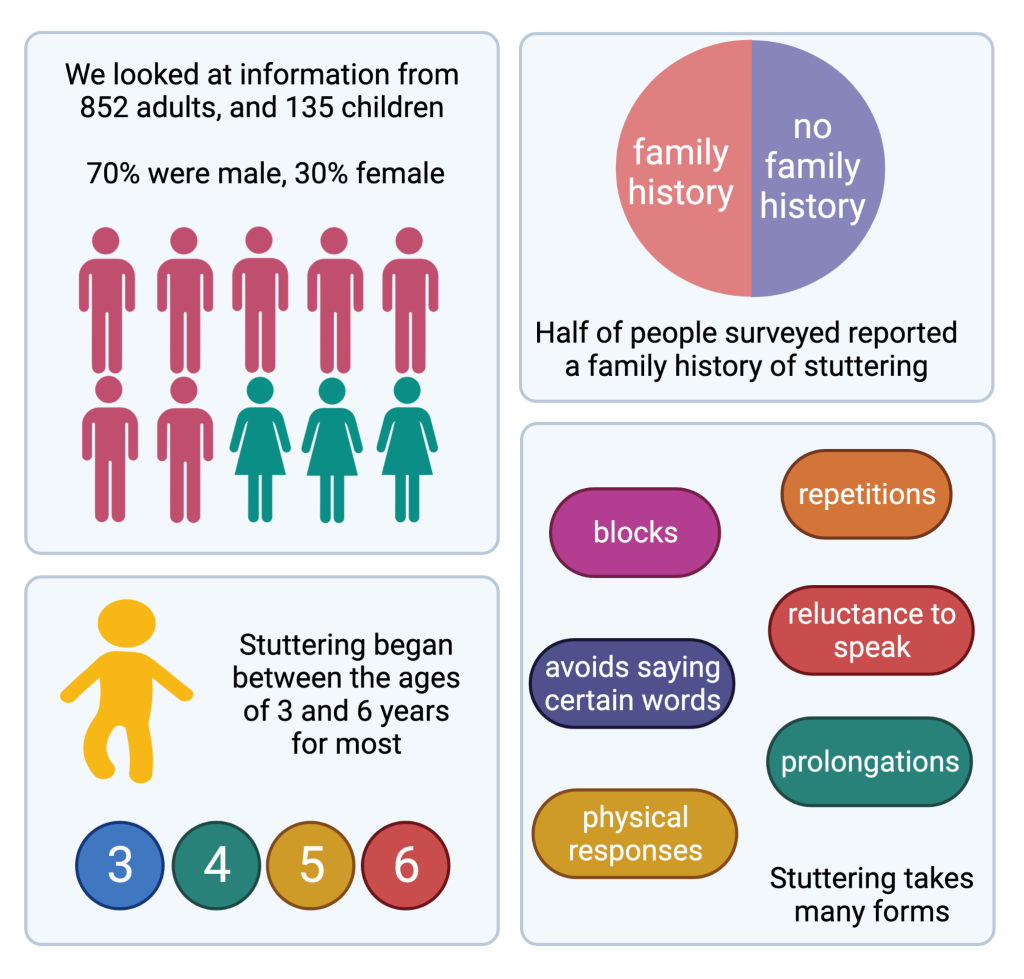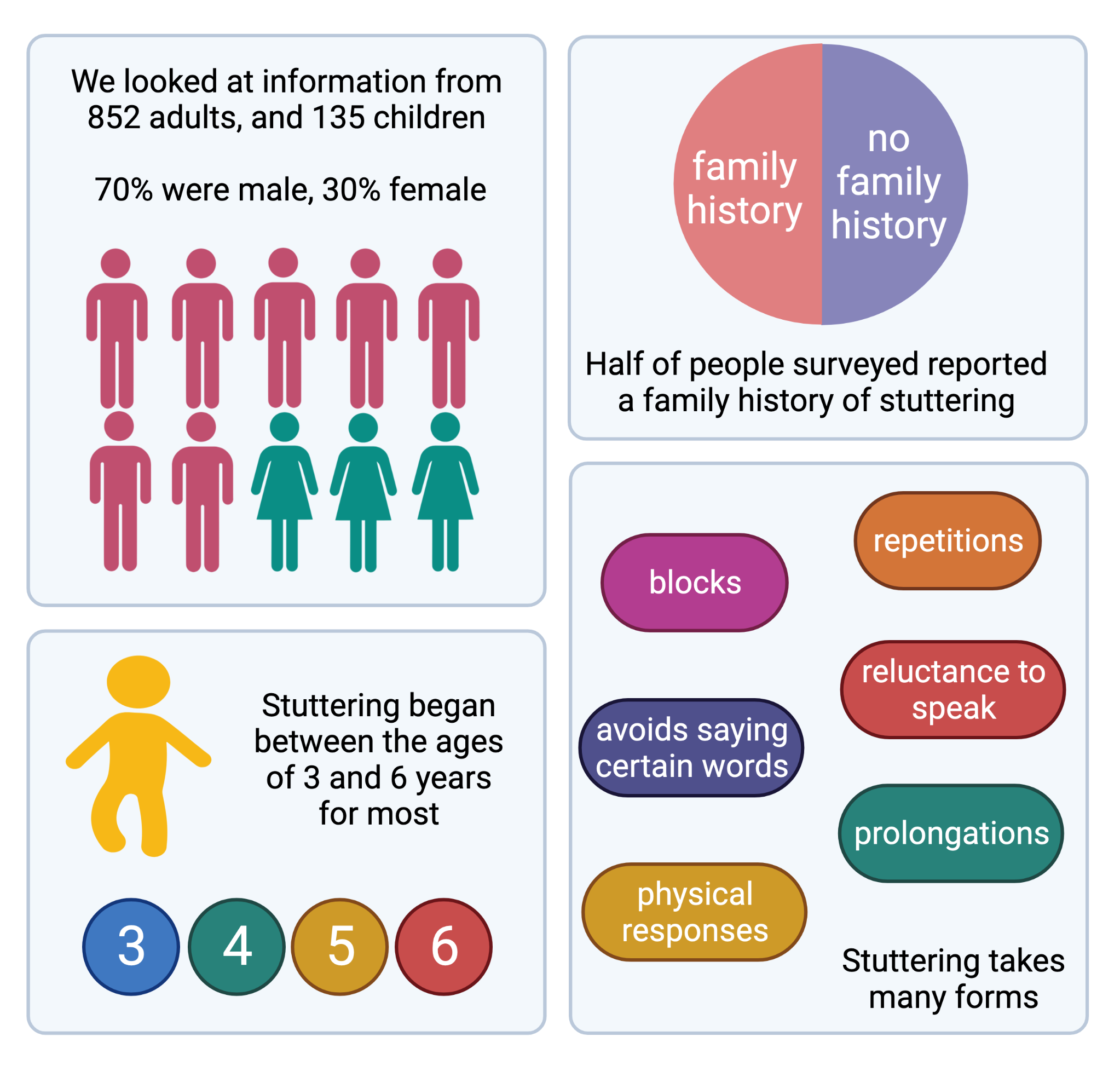 Insights into the everyday experiences of people who stutter We are very excited to announce the publication of our new paper: "Self-reported impact of developmental stuttering across the lifespan" in Developmental Medicine & Child Neurology. Through our Genetics of Stuttering Study, we have collected a wealth of information from people who stutter (PWS), about the…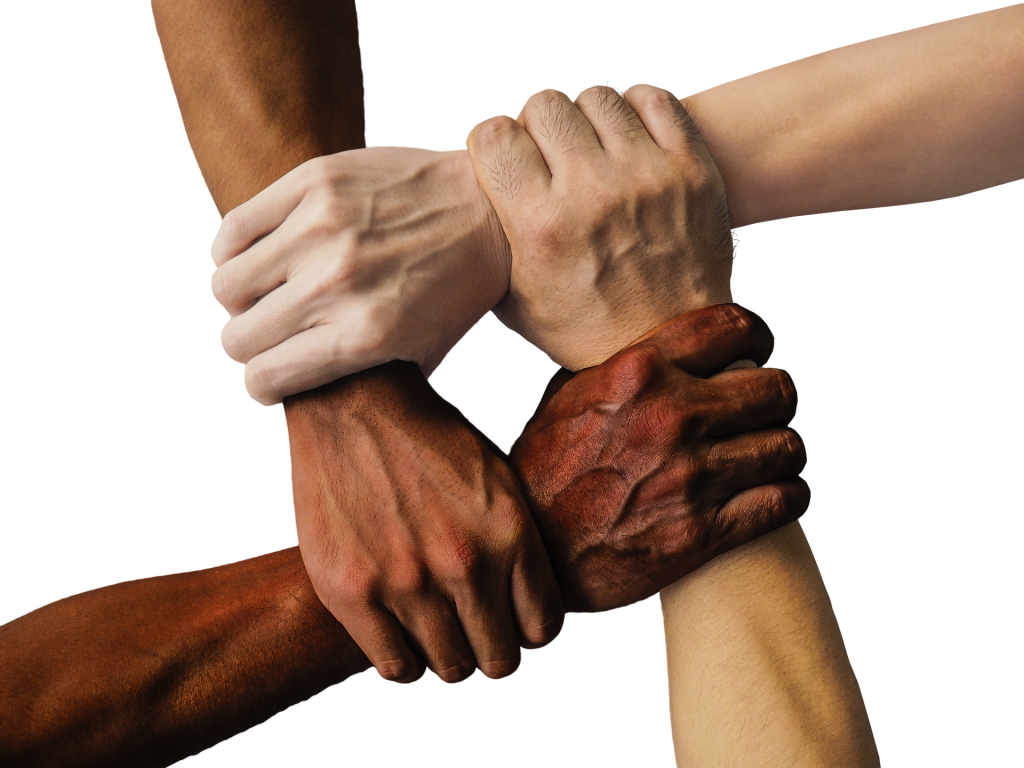 Study Participant Cody tells us about a new Facebook community he has created, to connect people who stutter in New Zealand.
To help us meet our target of 3,000 participants, volunteer for our study today
Study goal
0
study participants