Help us better understand the causes of stuttering by joining our genetics study today!
To take part, please choose one of the following surveys:
The Murdoch Children's Research Institute is appealing for volunteers aged 7+ with experience of stuttering (past or present) to participate in the NHMRC Centre of Research Excellence in Speech and Language's 'Genetics of Stuttering Study'.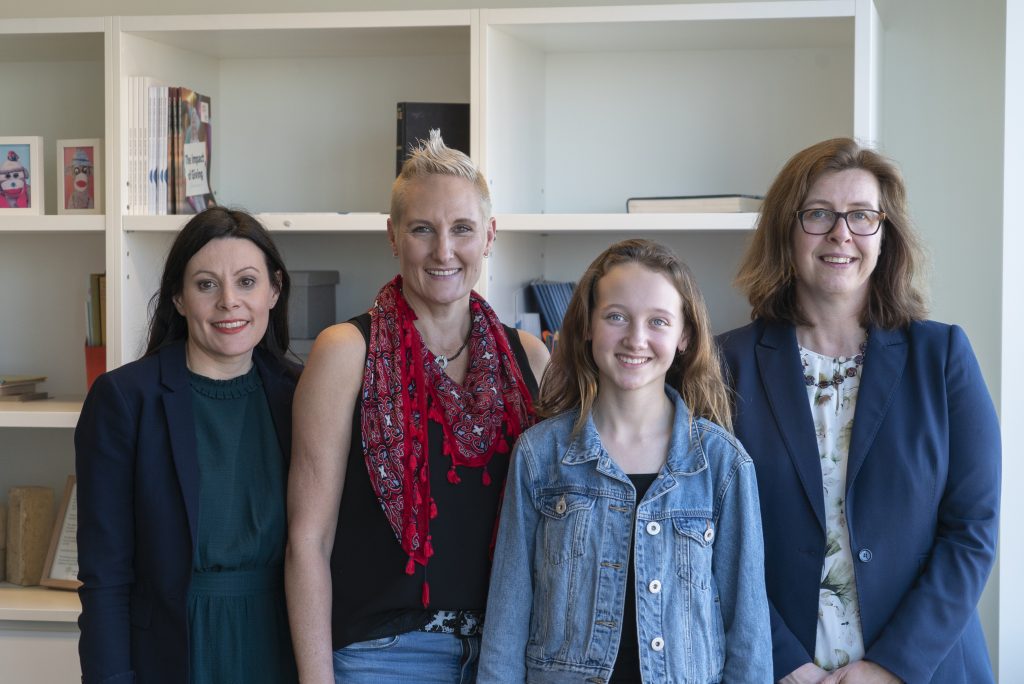 Study participant Sian Williams, 13, shares her experiences of growing up with a stutter. I was five when my teacher told my parents that she thought I might have a stutter. They took me to have a test done where I was given a book to read out loud. Every time I stuttered, stumbled on…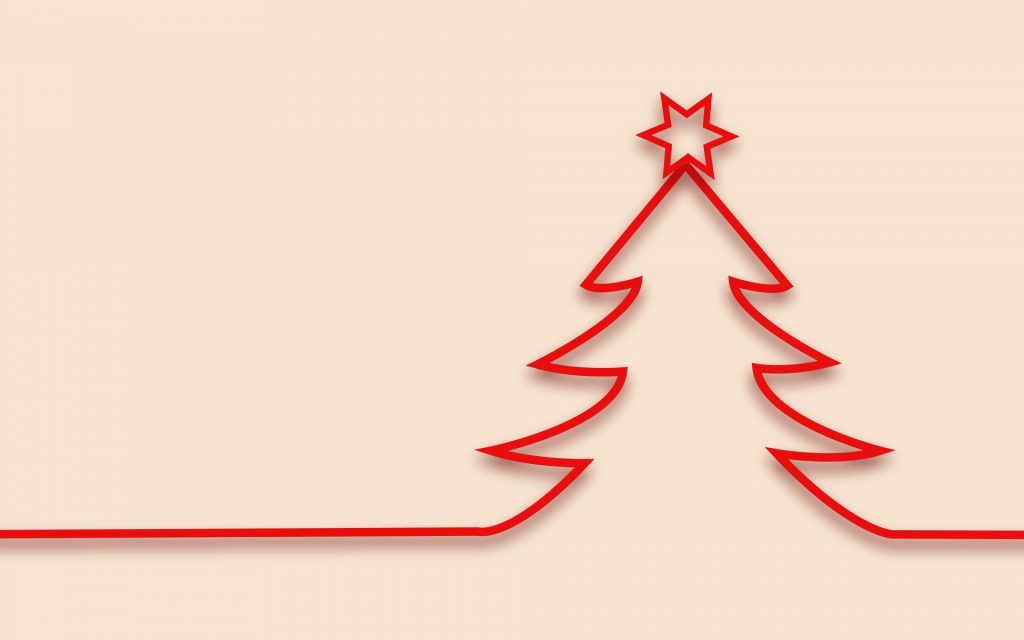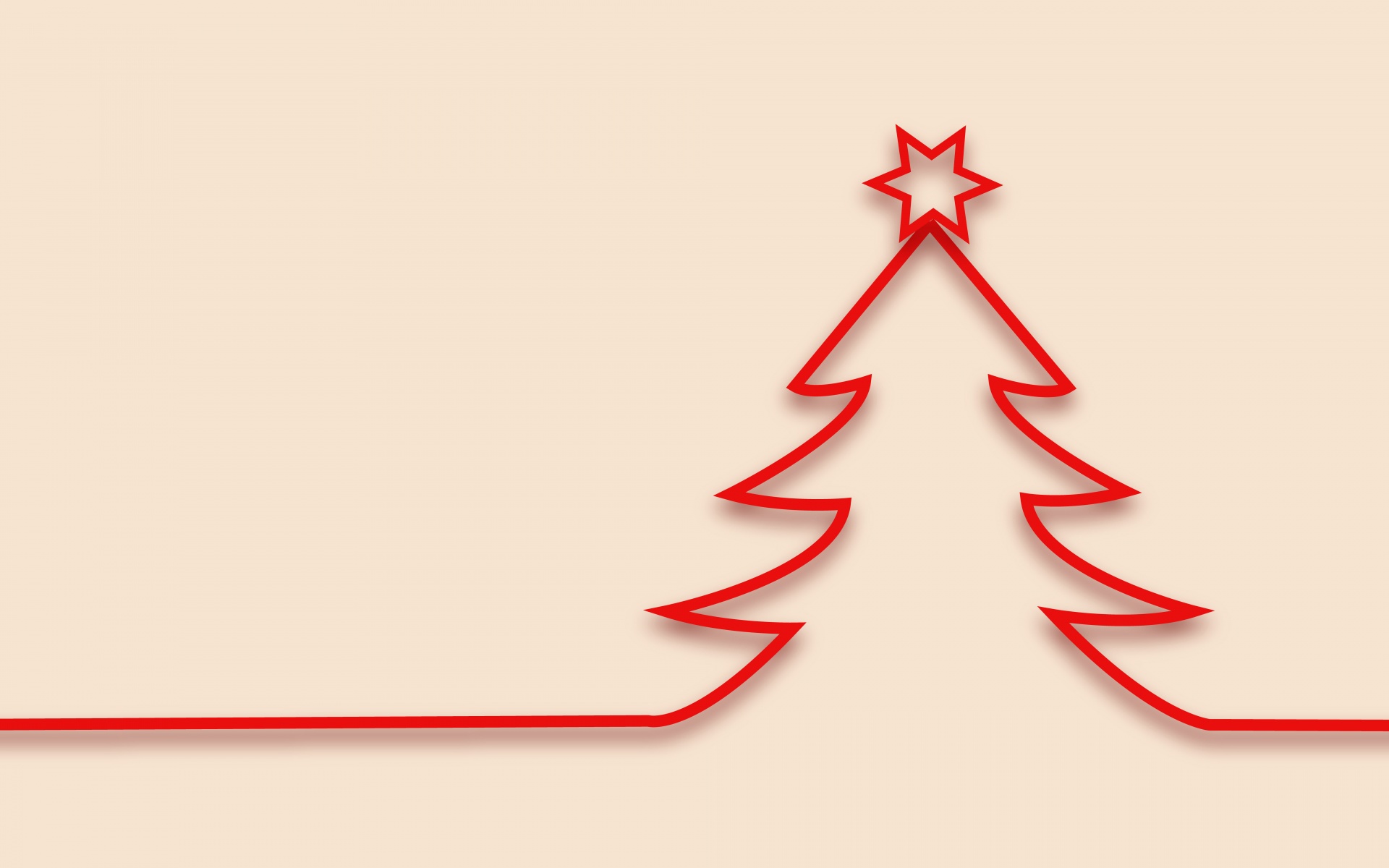 2019 has been a busy year for the Genetics of Stuttering Study! As the year draws to a close, we thought it a good time to provide an update on how the study is progressing, and our plans into the new year.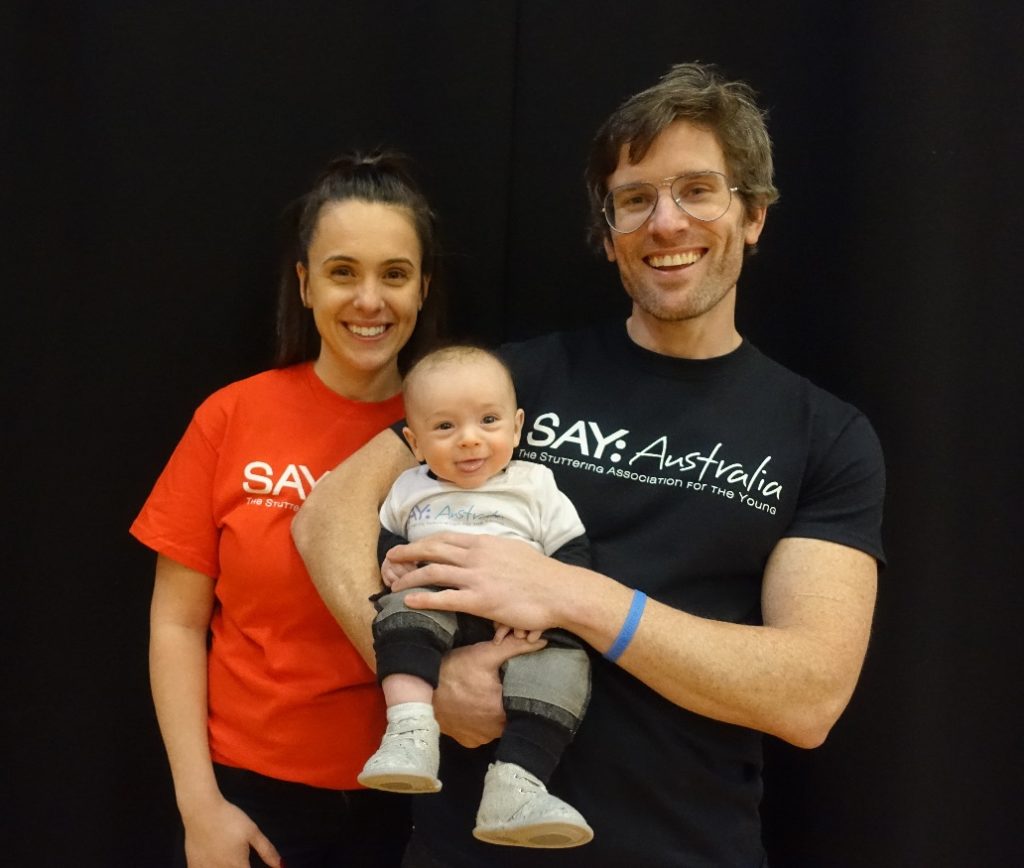 Rich Stephens talks about his experiences with stuttering, and the power of not feeling alone. He feels strongly that "stuttering should never be a taboo subject". He believes that "to understand anything you need to start at the beginning. Which is why The Genetics of Stuttering Study is so important for the future generations of people who stutter."

To help us meet our target of 3,000 participants by 31 December 2020, volunteer for our study today
Study goal
0
study participants