Help us better understand the causes of stuttering by joining our genetics study today!
To take part, please choose one of the following surveys:
The Murdoch Children's Research Institute is appealing for volunteers aged 7+ with experience of stuttering (past or present) to participate in the NHMRC Centre of Research Excellence in Speech and Language's 'Genetics of Stuttering Study'.
Study participant Frank shares his story: what it was like growing up with a stutter, and how he reluctantly overcame his fear of public speaking!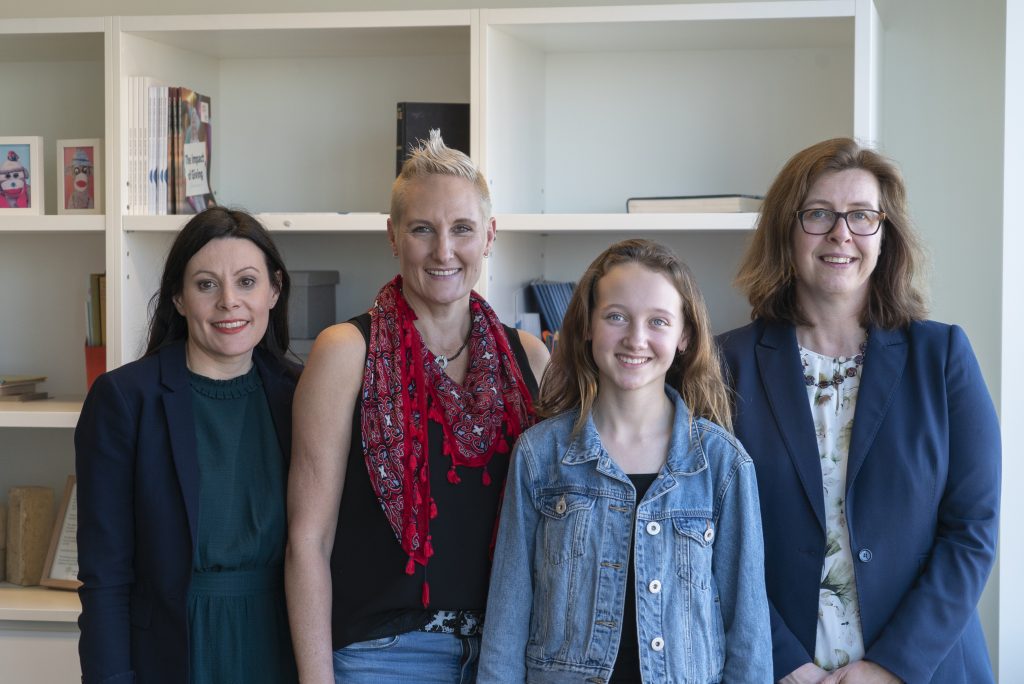 Study participant Sian Williams, 13, shares her experiences of growing up with a stutter.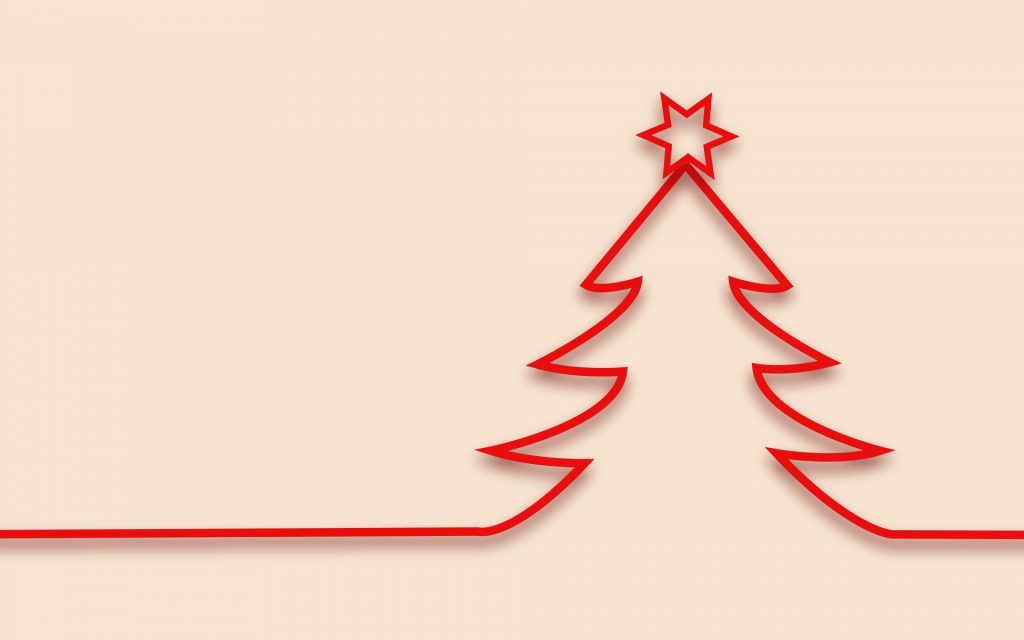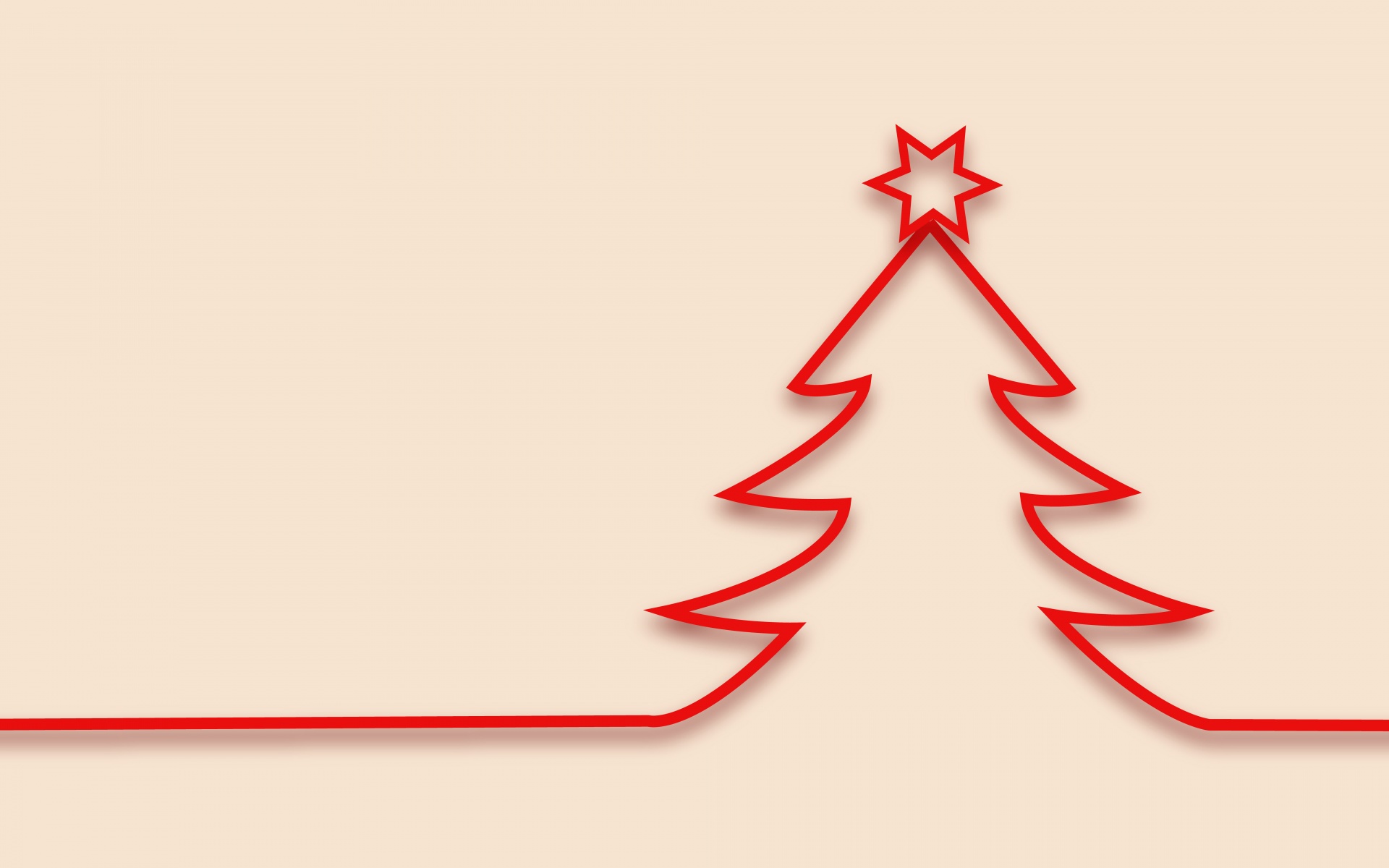 2019 has been a busy year for the Genetics of Stuttering Study! As the year draws to a close, we thought it a good time to provide an update on how the study is progressing, and our plans into the new year.

To help us meet our target of 3,000 participants by 31 December 2020, volunteer for our study today
Study goal
0
study participants