Help us better understand the causes of stuttering by joining our genetics study today!
To take part, please follow the link below: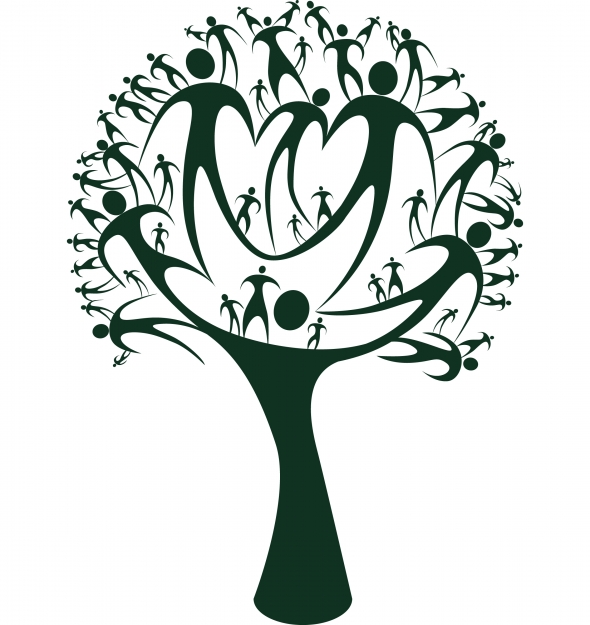 After hearing about our study, Roger, from Hamilton, NZ, got in touch to tell us an intriguing story about his family history. I am absolutely sure that genetics play a role with those of us who stutter. I began to stutter at age six, my brother two years older than me (now deceased) stuttered also…
Hello to New Zealand! | Kia ora Aotearoa!
We are now welcoming participants from New Zealand!
Study participant Frank shares his story: what it was like growing up with a stutter, and how he reluctantly overcame his fear of public speaking!

To help us meet our target of 3,000 participants by 31 December 2021, volunteer for our study today
Study goal
0
study participants