A new online stuttering community for New Zealand!
Study Participant Cody got in touch to let us know about a new Facebook community he has created, to connect people who stutter in New Zealand. 
Cody's Story
Hi, I'm Cody Mathieson Packer, a proud New Zealander who stutters and a global stuttering advocate.
Over the last few years, I have been a part of stuttering organizations and communities in the US and Australia working with children and adults of all ages at camps and online spaces. It was only when I recently returned to New Zealand that I realized how much of a need we have for a community space here where people who stutter can go to hang out with others just like them and not feel alone on their journey. So I have created a page on Facebook called Stuttering Community Aotearoa, which is specifically for people who stutter in New Zealand to connect with one another (but Australians are welcome too, the more the merrier in our family).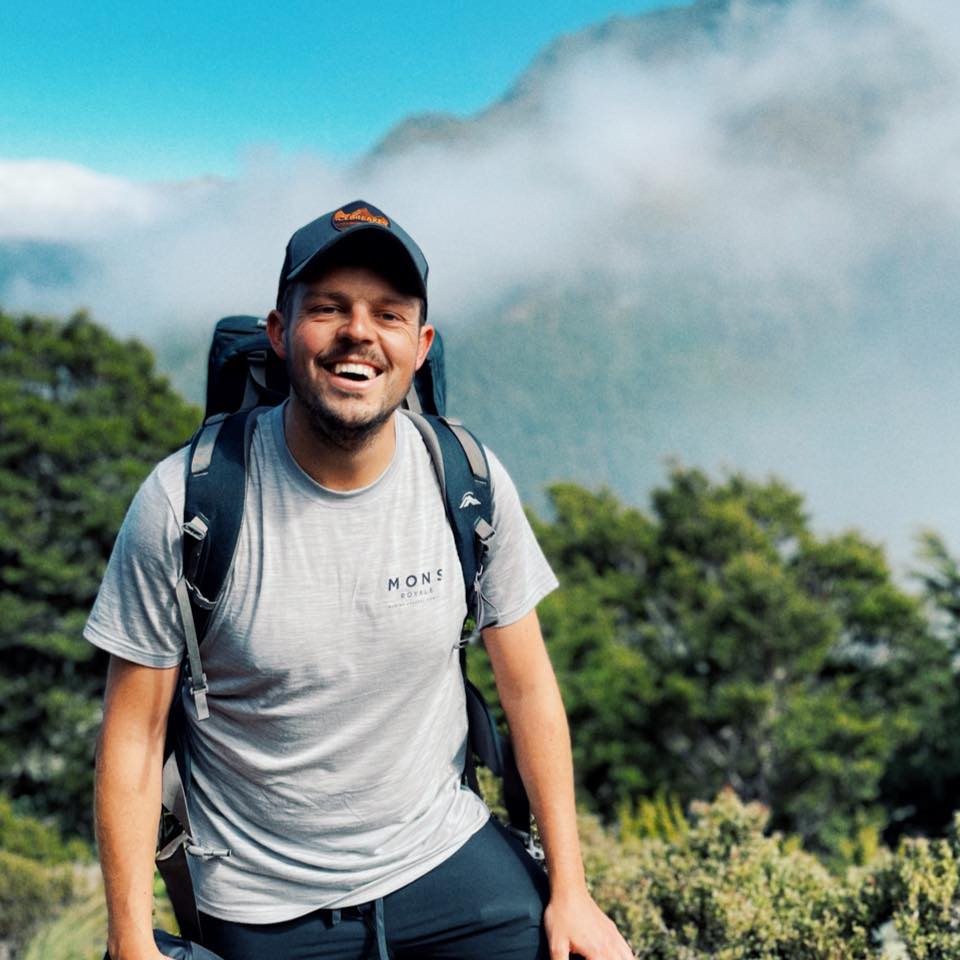 My goal is to build this community hub for adults and kids, alongside the amazing working SLT's in New Zealand, so people who stutter can have a stuttering family and share experiences they are journeying through. Just to be clear this space is purely a social and connection-based community aimed to give people who stutter a tribe in their own country. Please come and join the page, it is open to anyone who stutters, and parents of children who stutter.
We're all better together!