Ever experienced stuttering?
Help us better understand the causes of stuttering by joining our genetics study today!
To take part, please follow the link below:
"Overall… there are widespread functional and structural brain differences between [adults and children] who stutter and their fluent peers…" – Etchell et al 2018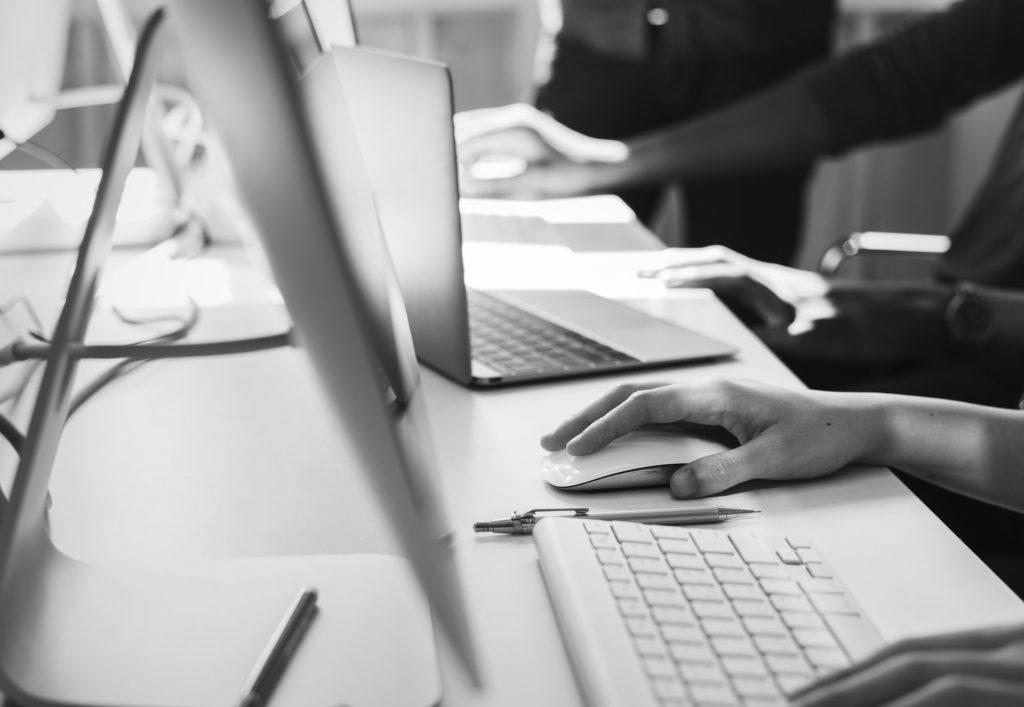 We have been working hard to update our website with lots of new information and features. Take a look!

To help us meet our target of 3,000 participants by 31 December 2022, volunteer for our study today
Study goal
0
study participants