Help us better understand the causes of stuttering by joining our genetics study today!
To take part, please choose one of the following surveys:
The Murdoch Children's Research Institute is appealing for volunteers aged 7+ with experience of stuttering (past or present) to participate in the NHMRC Centre of Research Excellence in Speech and Language's 'Genetics of Stuttering Study'.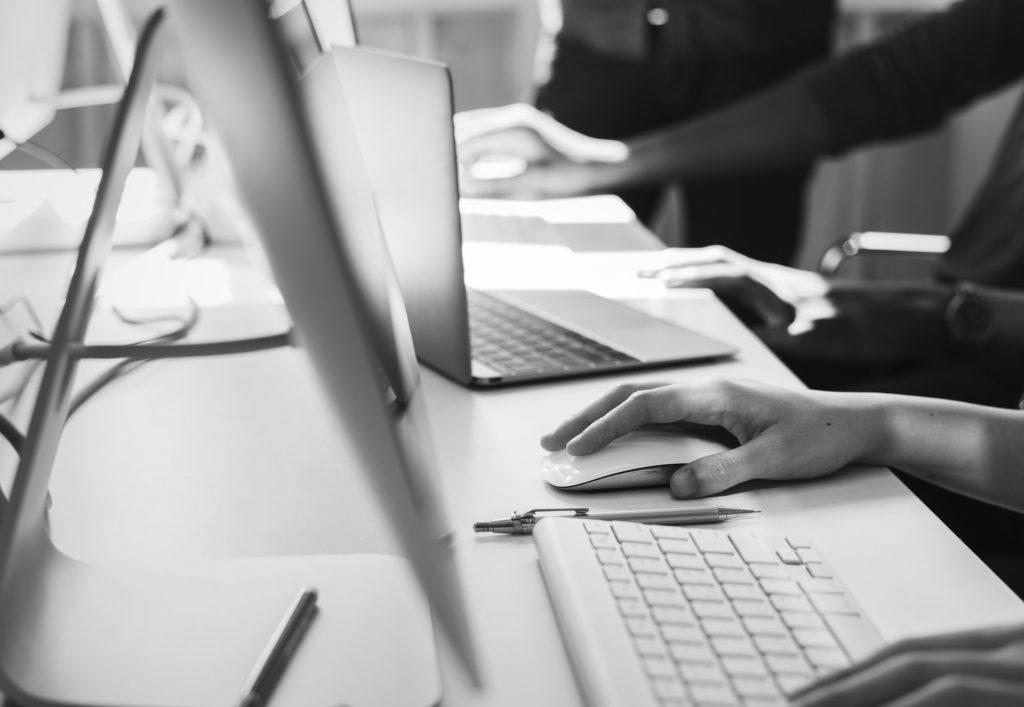 We have been working hard to update our website with lots of new information and features. Take a look!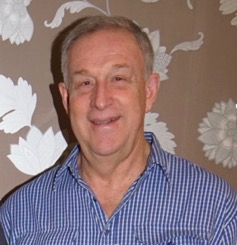 Former electrical engineer, Kevin, 70, Brisbane is happily married with three adult sons and two grandchildren. A keen photographer, Kevin occasionally delivers an address to his camera club. Throughout the latter stages of his professional career, Kevin actively participated in the speaker's club at his offices, where he, together with several of his colleagues, prepared…

To help us meet our target of 3,000 participants by 31 December 2020, volunteer for our study today
Study goal
0
study participants