Exciting New Website Updates!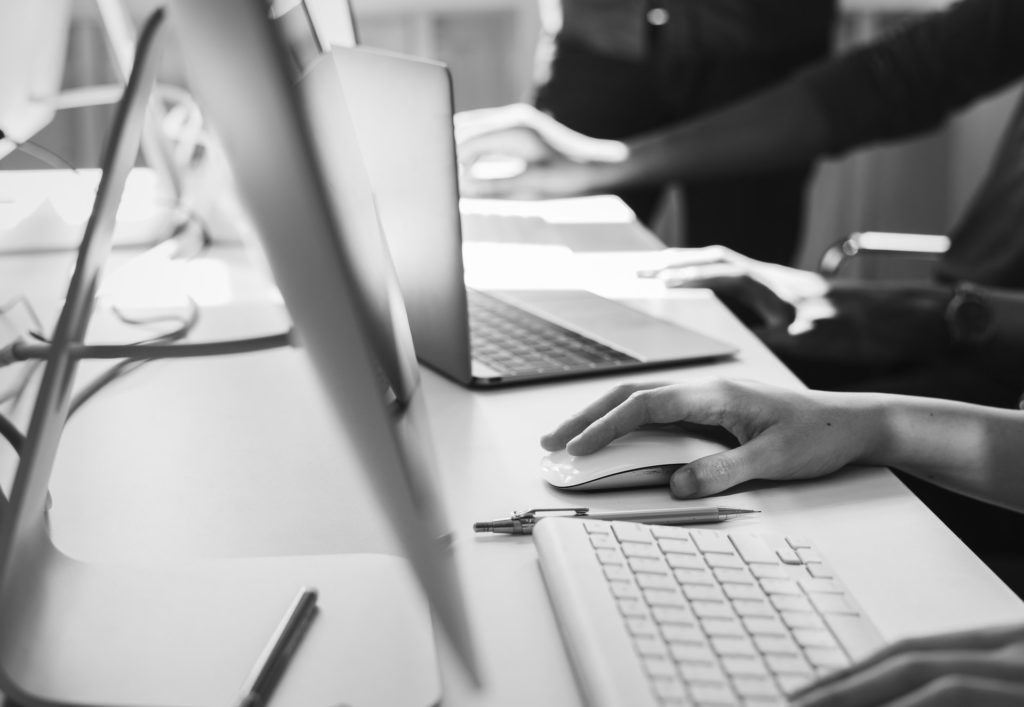 The Genetics of Stuttering Team have been working hard behind the scenes to update the website with lots of new information about stuttering and our genetics study.
We are excited to finally share some of our new features:
We hope you find the information on this site useful. Get in touch if there is anything else you would like to see!
Don't forget, if you would like to take part in our Genetics of Stuttering study, please follow the links from our home page or see our study pages for more information.